storage systems for uniform discharge of bulk materials
Hydraulic moving floor
The hydraulic moving floor systems by Servoday Group are equipped with different carrier systems, depending on the task. At any operating stage, a wheel loader can travel the storage system for filling. The carriers of the push floor systems move directly on the concrete floor via steel rails which are encased in concrete. The racks of the push floor are moved forward and backward via a two-way hydraulic cylinder. Due to the special construction of the carriers, the material is transported in only one direction with precise discharge rate.
MOVING FLOOR - PUSH FLOOR - LIVE BOTTOM
Optimum Storage & Discharge System
Servoday offers a wide range of bulk handling equipment including silo systems with controlled discharge arrangemet. All of this is designed for free and difficult non free-flowing bulk solids and is therefore mainly suitable for the Pellet Plant, Power Plant & Cement industries for handling of Straw, Stalk, Sawdust, Wood, Bagasse, Press Mud, Husk, Shells, Lignin, RDF as well as for sludge cake handling in the paper & water industry and indeed for many other industries worldwide.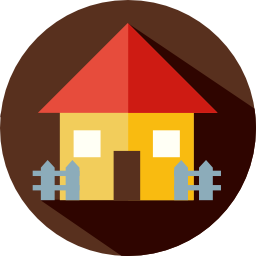 Servoday Design Technology
The Moving Floor is an discharger design by Servoday for square and rectangular silo & bunkers. lt is designed to function with free & non-free flowing and difficult to handle bulk solid materials. The flat bottom floor concept gives many advantages and the Moving Floor can be used in a number of different configurations to suit the client' s particular requirement. This discharge device with automation system ensures a reliable material discharge, an exact dosage and allows the storage of large volumes.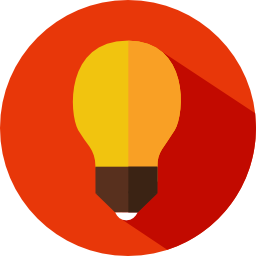 Purpose
The moving floor consists of hydraulically driven push floor ladders, which move alternately over the bottom of the silo or bunker. Due to the movement of the ladders arranged in parallel, the bulk material is pushed & pulled from the sio or bunker floor into a discharge screw or into other downstream conveyors. The desired dosage from the moving floorr is either by screw or by the push floor ladders themselves.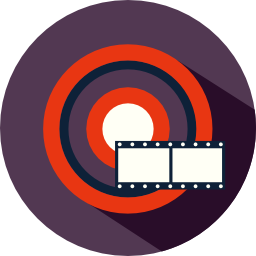 Reliable & Versatile
The Moving Floor discharge system can be used in a number of different configurations. Installed on the bottom of a square/rectangular silo or bunker, the bulk material is reliably pushed from one side of the bunker towards the discharge device. If the material is to be transferred through a discharge opening into one or more screws or a solids pump, the bulk material is additionally conveyed into the middle of the bunker. Due to the versatility of the sliding floor, it can be used for dosing tanks, undergrou
MOVING FLOOR
LIVE BOTTOM
PUSH FLOOR
FUEL BUNKER
For
Pellet Plant - Power Plant - Cement Plant - Bio Refinery

download
Hydraulic Moving Floor for Wood, Feed & Biomass Pellet Production Plants
© Storearmy. All Rights Reserved. Powered by
storearmy.com